---
9 entries.
Yes, it's really helpful for those who wants to learn how to make money. LoveUMarketing has bring entire new concept by linking Marketing and SEO. Thanks for making such a beautiful website.
Nice Website...great work
keep it up 😊
Thank you for such beautiful website. Really you had written a beautiful article in a Non Technical Language.
It will be a great help to us in understanding 'How to Make Money From Online'.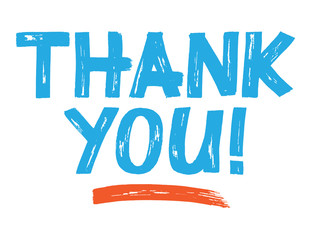 Great delivery. Sound arguments. Keep up the amazing spirit.
This is awesome.All marketing ads in one place this is a unique platform for marketers idea and initiatives. If it is possible kindly ad section where we can watch and learn ads by classification ..like shop /watch/ house holds.

Thanks
What a fabulous website. Superb. Must visit for a student want to learn Online Marketing. Marketing pluse earning online, good combination. I will suggest this to my students.
All the Best.
Amazing website. Love you website. Very good initiative.All the best.😍
You guys are amazing. I really like your website. It is really awesome.
My best wishes for your website and all team members. All the best and keep sharing such good content with us.