---
9 entries.
Yes, it's really helpful for those who wants to share his thoughts or experiences for particular things. Let's say someone got a new bike and he went through all paperwork and procedure. Then he wants to share his experience that it will take how much time and what documents we required before going for registration,
insurance
for the newly purchased bike.
Nice Website...great work
keep it up 😊
Thank you for such beautiful website. Really you had written a beautiful article in a Non Technical Language.
It will be a great help to us in understanding 'How to Make Money From Online'.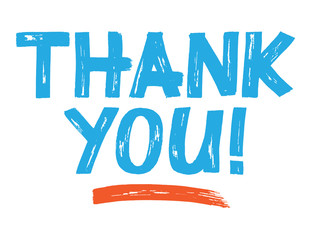 Great delivery. Sound arguments. Keep up the amazing spirit.
This is awesome.All marketing ads in one place this is a unique platform for marketers idea and initiatives. If it is possible kindly ad section where we can watch and learn ads by classification ..like shop /watch/ house holds.

Thanks
Good job , Keep posting.
Admin Reply by: Love U Marketing
Thank you Sreehari. Keep visiting our website and let us know if you want any post, We will be happy to publish your requested post.
What a fabulous website. Superb. Must visit for a student want to learn Online Marketing. Marketing pluse earning online, good combination. I will suggest this to my students.
All the Best.
Admin Reply by: Love U Marketing
Thank You
Amazing website. Love you website. Very good initiative.All the best.😍
Admin Reply by: Love U Marketing
Thank You Ankita
You guys are amazing. I really like your website. It is really awesome.
My best wishes for your website and all team members. All the best and keep sharing such good content with us.